iTerra is the incubator and accelerator of innovative projects in the Oise region, accredited by the Hauts-de-France region. It supports any innovative project in the region and also specializes in the fields of bioeconomy and agricultural innovation.
Project leaders can receive support at various stages of their idea's development through pre-incubation, incubation, or acceleration programs.

The Origins of iTerra
ITerra was created by the municipalities of Compiègne, Beauvais, and Creil, in collaboration with the two engineering schools in our region, UTC & UniLaSalle, SAS Pivert, and the Rev'Agro cluster.
iTerra boosts local economic development by supporting the journeys of innovative project leaders and business owners. iTerra is accessible to everyone in the Oise region and also supports all projects, regardless of their origin, in the field of Bioeconomy.
iTerra's uniqueness is also reflected in its strong shared values in its community: ambition, openness, and commitment !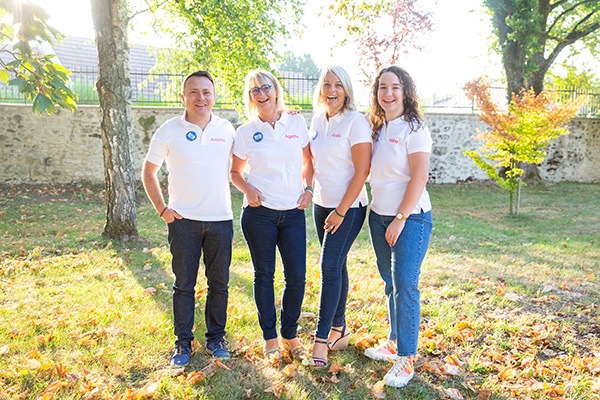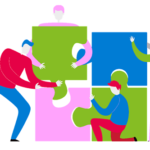 The iTerra Team
An agile, dynamic, and complementary team.
– Andrea Guerra, of Italian origin, brings his business-oriented and pragmatic approach, essential for project realization: Business Developer.
– Agathe Vuillemenot brings together local stakeholders to facilitate the entrepreneurial journey of innovative project leaders: Director.
– Aurélie Chaussepied is a certified coach. She has enriched our support by focusing on the alignment of men, women, projects, and markets: Start-up manager.
– Hélène Minet develops iTerra's reputation with the goal of acquiring new innovative project leaders and conveying our vision and values: Communications and Events Manager.
ITerrien one day, ITerrien forever!
Apply for the Innov'Agro competition (until September 15, 2023)