Founded by 6 specialized actors in agriculture located in Beauvaisis, Beauvais Rev'Agro is a 1901 law association.
Our unique ecosystem brings together students, researchers, businesses, startups, and institutions from our region for the benefit of AgTech and agribusiness, promoting sustainable and high-performing agriculture.

About the Beauvaisis Agglomeration Community
Strategically located 1 hour from Paris, the Beauvaisis Agglomeration Community comprises 53 municipalities and over 100,000 residents.
Located in the Hauts-de-France region, the second-largest region in terms of foreign investment attraction after Île-de-France and the leading region for industrial projects in France, Beauvaisis offers a favorable ecosystem for business development.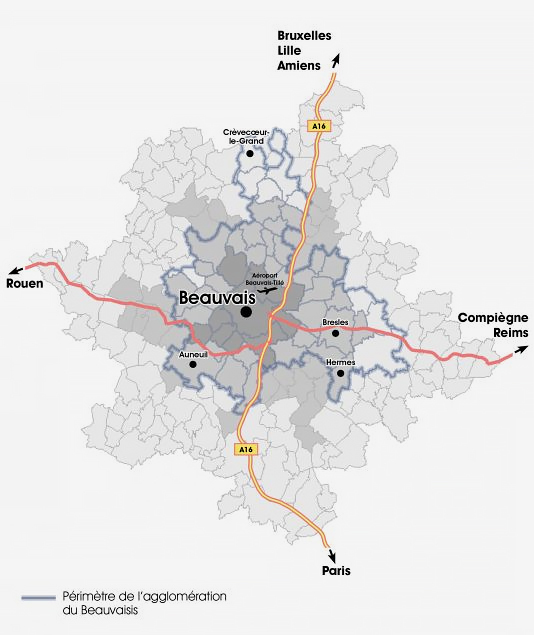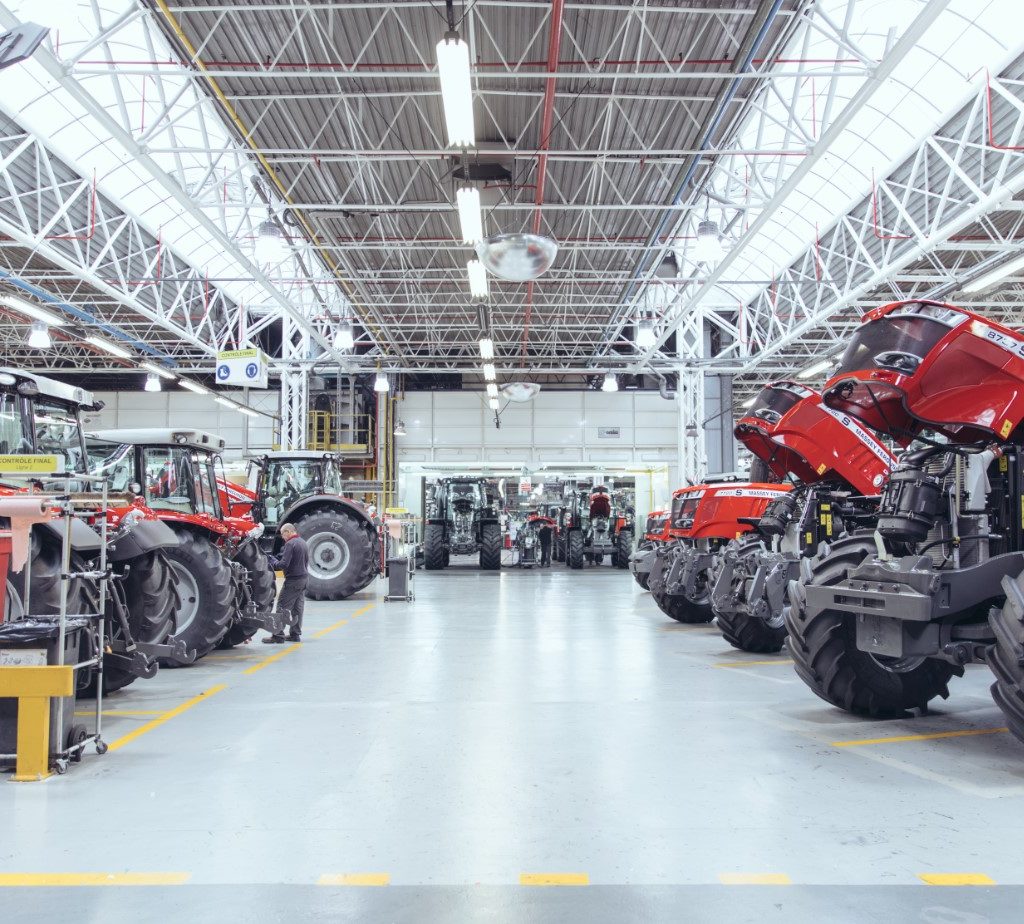 A gateway to the French and European agribusiness market
The position of French agriculture in the European Union is 19% of plant production, 16% of animal production, 22% of agricultural services, and 12% of agribusiness production.
The French market for agribusiness equipment for farms represents 60 billion euros*. The agtech market offers significant development opportunities, as demonstrated by the record-breaking fundraising of nearly 500 million euros by French agtech startups in 2020!