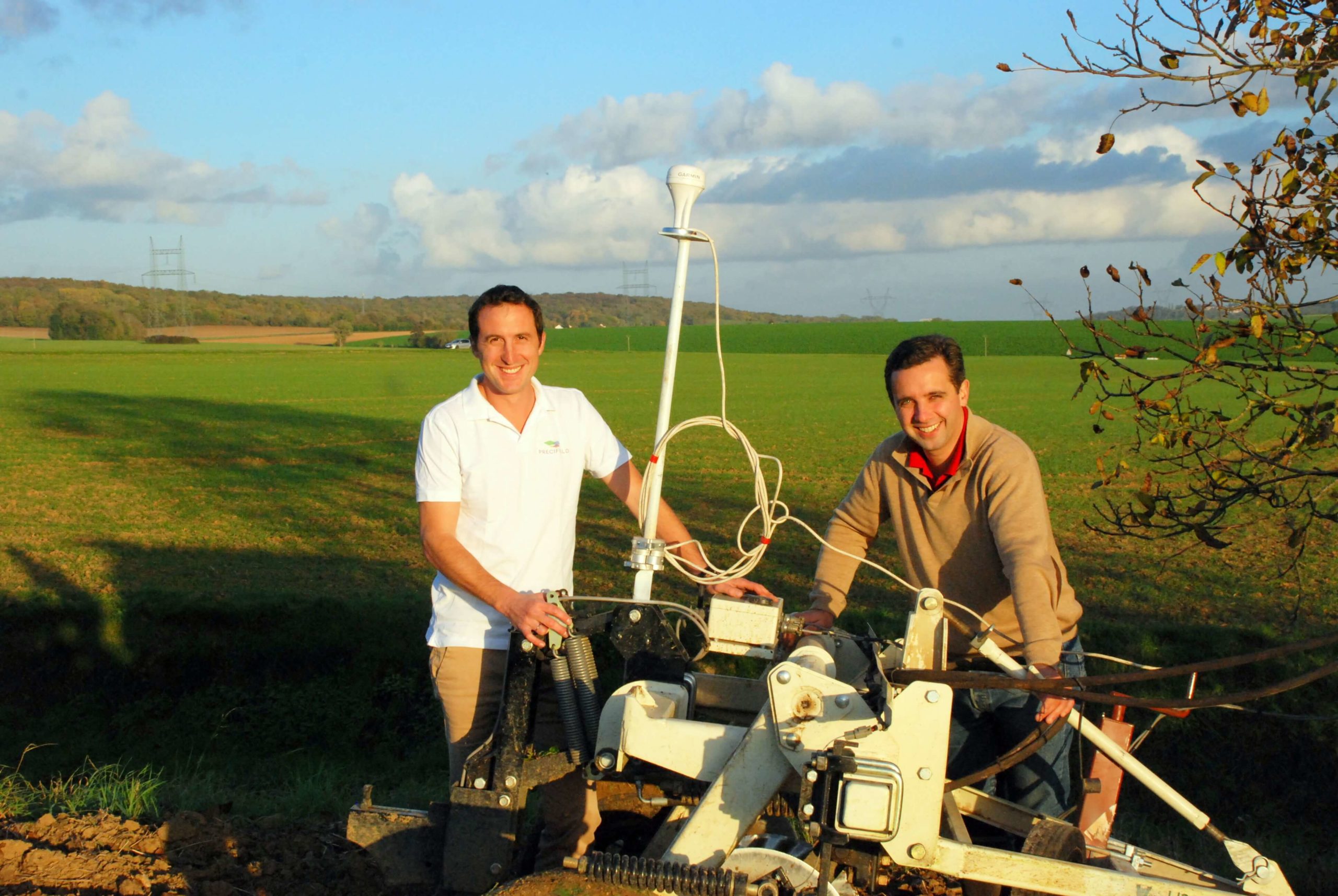 Alexandre Weil and Rémi Pelletier, co-founders of PRECIFIELD.
The Rev'Agro call for projects allowed Precifield to develop an application that is now available online for our clients. This application allows for weekly monitoring of agricultural fields, plant growth, and health. Using satellite information, farmers can manage nitrogen and plant protection product inputs. The goal is to automatically apply the right dose in the right place!
We have enriched our network of knowledge and partnerships through the project presentation morning:
ISAGRI: the project facilitated exchanges between teams to consider integrating our maps into GEOFOLIA (also in connection with the myEasyFarm platform where we integrate Sentinel 2 NDVI maps from our myPRECIFIELD platform)
UNILASALLE: we provide support to engineering students during their 4th and 5th-year training courses.
Thank you very much to the Rev'Agro team and the Beauvaisis Agglomeration for highlighting innovative agricultural companies!
For now, the call for projects is not open