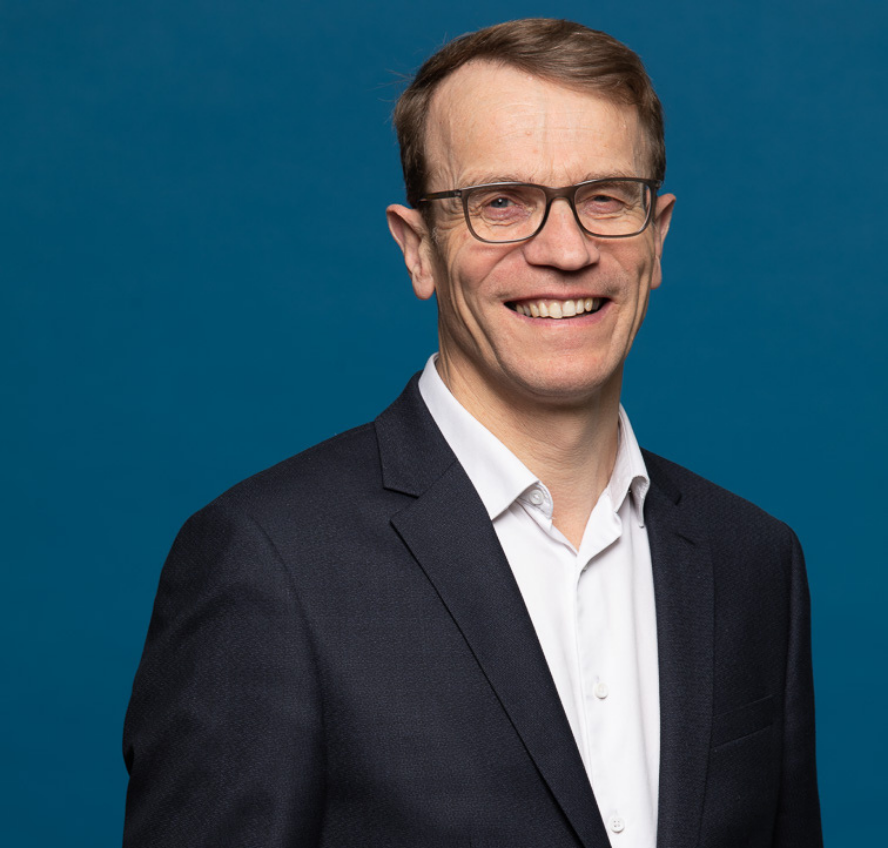 "We are proud to collaborate with the Beauvaisis Territorial Hub for 'Innovation, Agritech, and Agricultural Digitalization' through our training programs, our AgriLab FabLab, and our teaching and research chairs."
Chief Executive Officer (CEO)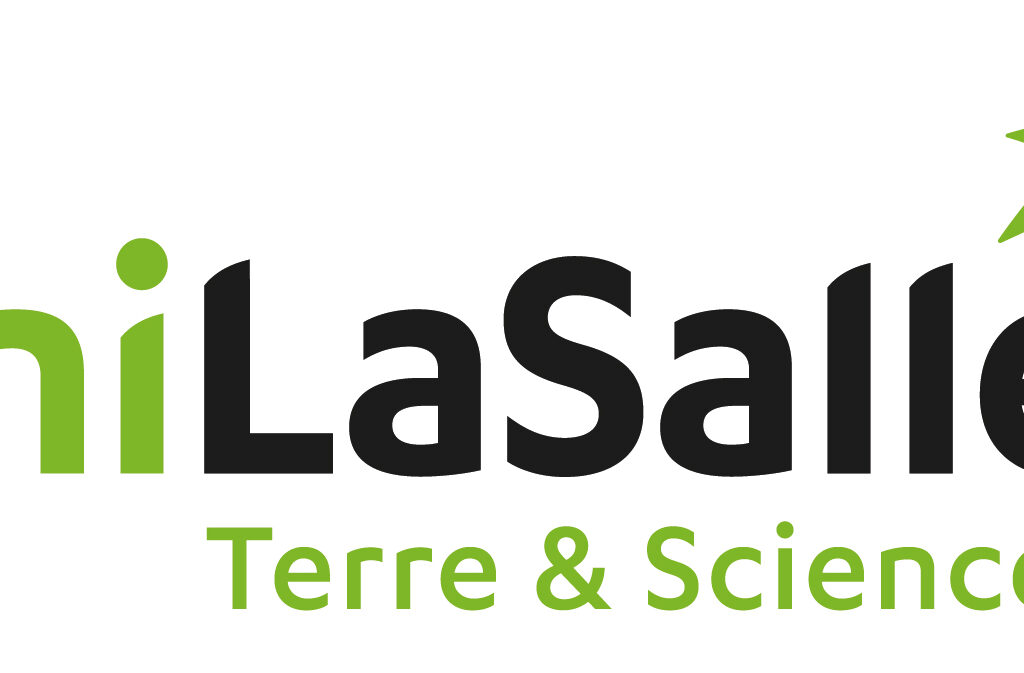 Address: 19 rue Pierre Waguet 60000 BEAUVAIS
Average number of employees: 450 employees (across the 4 sites)
Services: Training/Education
Phone: +33 3 44 06 25 25
Email: contact@unilasalle.fr
Website: www.unilasalle.fr
Following its merger with ESIEE-Amiens in the autumn of 2020, UniLaSalle positions itself as the engineering school at the intersection of energy, digital, and ecological transitions. The union of these two institutions enables UniLaSalle to offer education from Bachelor's to Master's levels and conduct research activities in the fields of Earth Sciences, Life Sciences, Environment, Energy, and Digital, all of which are central to sustainable development.
UniLaSalle has 4 campuses (Amiens, Beauvais, Rennes, Rouen), 3,800 students, and 20,000 alumni. It relies on 7 research units, 7 corporate chairs, research platforms, and innovation centers such as Agrilab and GéoLab.
Through its Lasallian roots, the school places special emphasis on 'integral education,' which regards students' involvement in school life or the development of personal projects as a formative experience and a source of personal growth.
Find all job vacancies at UniLaSalle