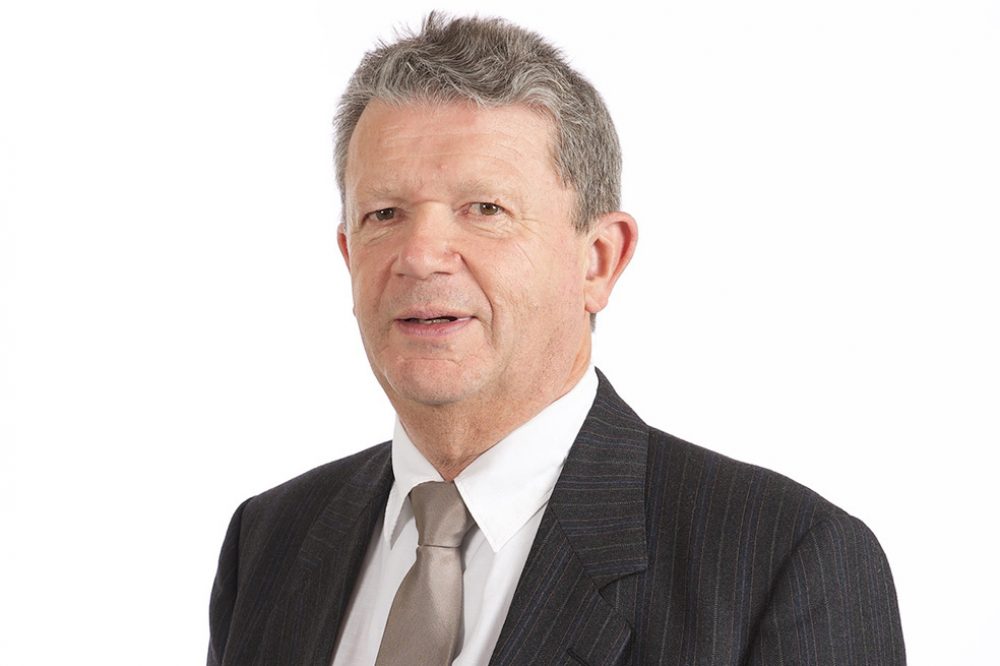 "The dynamism of the Beauvaisis agglomeration in the field of agricultural innovation generates initiatives that align with ISAGRI's projects: making new technologies a driver of sustainable progress!"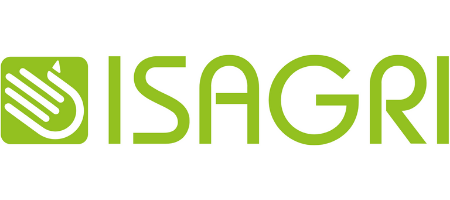 Address: 2 Av. des Censives, 60000 Tillé
Year of Establishment:1983
Average number of employees: 200 collaborators located in 12 countries
Services: a major player in IT solutions for the agricultural, wine, and accounting professions.
Ambition: to become the global leader in agricultural digitalization by 2030
Phone: +33 7 88 46 00 44
Website: www.isagri.fr
Founded in Beauvais in 1983 under the leadership of Jean-Marie Savalle, ISAGRI quickly revolutionized the French agricultural market by providing farmers with management computer tools. The group is now a leader in agricultural IT solutions in Europe, China, and Canada, with 12 subsidiaries. Its activity has expanded into the specialized ERP sector. The group aims to become the global leader in digital agriculture by 2030.
Furthermore, the ISAGRI group offers solutions to the Accounting Profession and its clients through the AGIRIS and EIC brands. It is on the verge of becoming the leading software publisher for the accounting profession in France.
ISAGRI Group places innovation at the heart of its development and creates 150 positions annually.
Find all job vacancies at ISAGRI