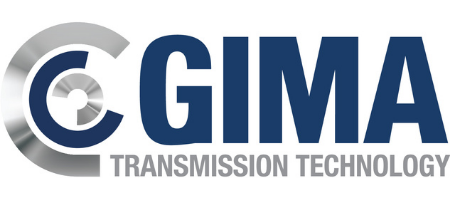 "The dynamism of the Beauvaisis agglomeration in the field of agricultural innovation generates initiatives that align with ISAGRI's projects: making new technologies a driver of sustainable progress!"
Chief Executive Officer (CEO)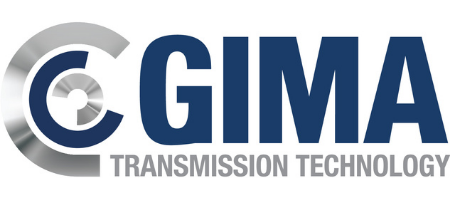 Address: Avenue Blaise Pascal 60000 BEAUVAIS
Year of establishment:1960
Average Number of Employees: 950 employees
Service: Tractor transmission manufacturer

GIMA develops and manufactures powershift transmissions for agricultural tractors with a comprehensive range of transmissions starting from 55 hp. to 620 hp.
GIMA is a 50/50 joint venture between two of the world's top five companies in the agricultural machinery industry: AGCO and CLAAS.
The Beauvais factory is located on the same site as AGCO. Today, the average annual production of transmissions stands at 25,000 units. 400,000 transmissions have been produced since the establishment of GIMA.
Find all job vacancies at GIMA.