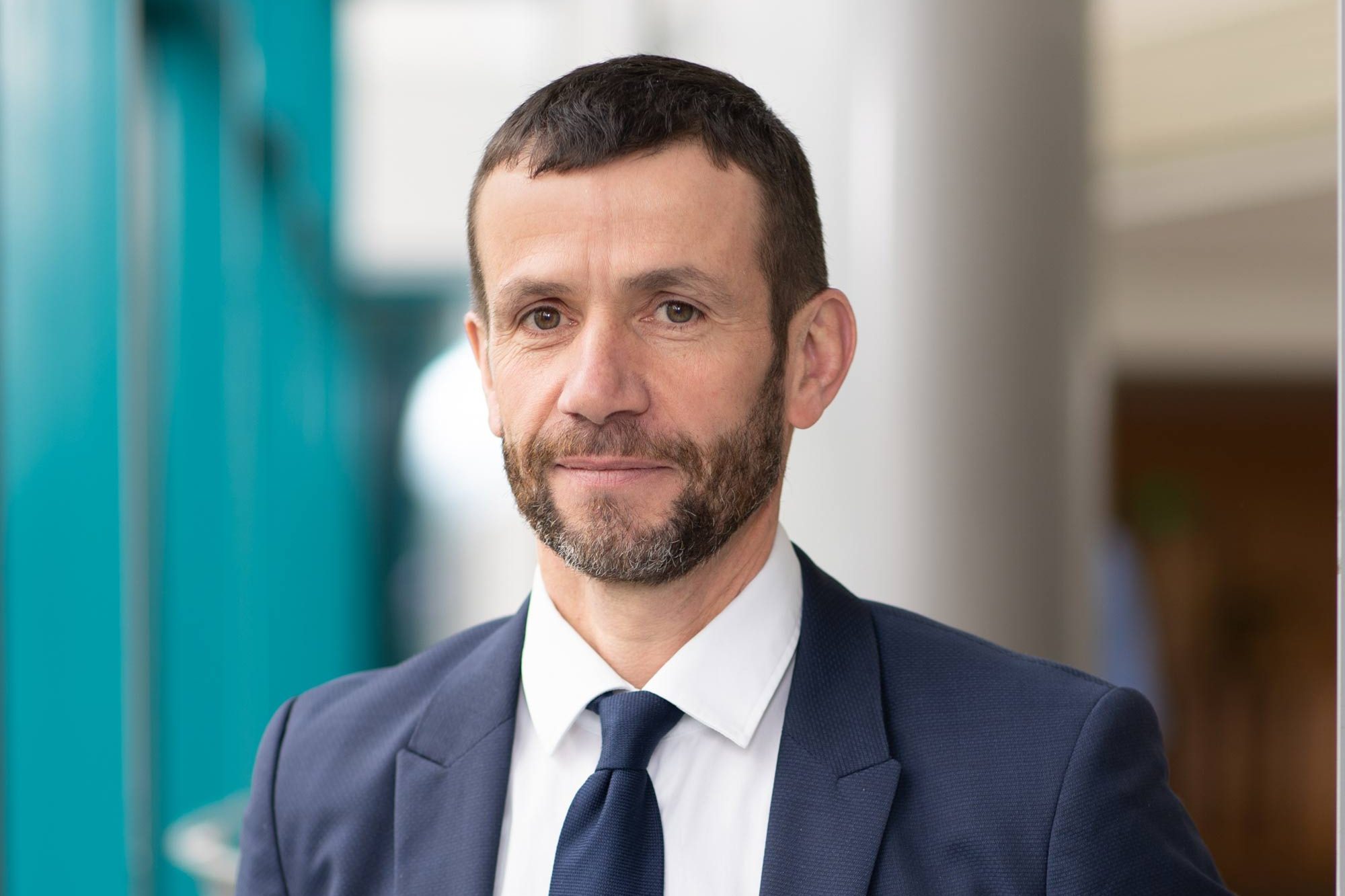 With the establishment of Pima@tec in November 2015, the first international center for innovation and expertise in agricultural machinery, CETIM takes a new step in pooling resources and building technological offerings within the regional dynamic. Beauvaisis boasts the presence of the most renowned and efficient players in the agribusiness sector throughout the value chain.
Operational Director of the SENLIS Site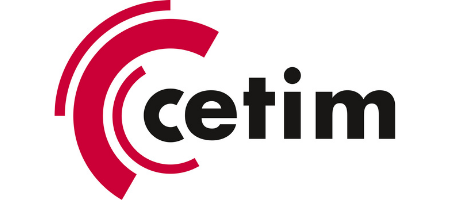 Address: Rue Albert Lapparent 60000 Beauvais
Year of Establishment: 2015
Average Number of Employees: 400 in Hauts-de-France
Turnover of CETIM: €126 million
Products and/or Services: Technical Center – Pima@tec, an international center for innovation and expertise in off-road machinery (agricultural, construction, military…)

Phone: +33 9 70 82 16 80
Website: www.cetim.fr
At the intersection of research and industry, CETIM, a Carnot-labeled technological institute and a member of the Industry of the Future Alliance, is the French mechanical expertise center. As the R&D tool of 6,500 mechanical companies, it comprises a total of 1,100 personnel, including over 2/3 engineers and technicians, along with its associated centers and subsidiaries, achieving a turnover of €150 million. It extends its reach through a network of scientific and technical partners.
While CETIM maintains a strong presence close to its domestic clients, its industrial intervention capabilities extend internationally, particularly in French-speaking regions.
Its role as the driving force behind numerous innovative projects naturally positions it as the coordinator for major industrial or multi-partner R&D projects in five key areas: design, simulation, testing – manufacturing processes and materials – mechatronics, control and measurement – sustainable development – management and support for SMEs.
As an R&D partner alongside specialized major players, CETIM offers a comprehensive and interdisciplinary range of services to transform and implement scientific knowledge into applications for the benefit of the industry.
Pima@tec is thefirst international center for innovation and expertise in future agri-machinery. Led by CETIM and the Hauts-de-France Region, with the support of the Beauvaisis Agglomeration, GIMA, and AGCO Massey-Ferguson, Pima@tec is an integral part of the region's project aimed at mobilizing all stakeholders in the innovation value chain.
Find all job vacancies at CETIM