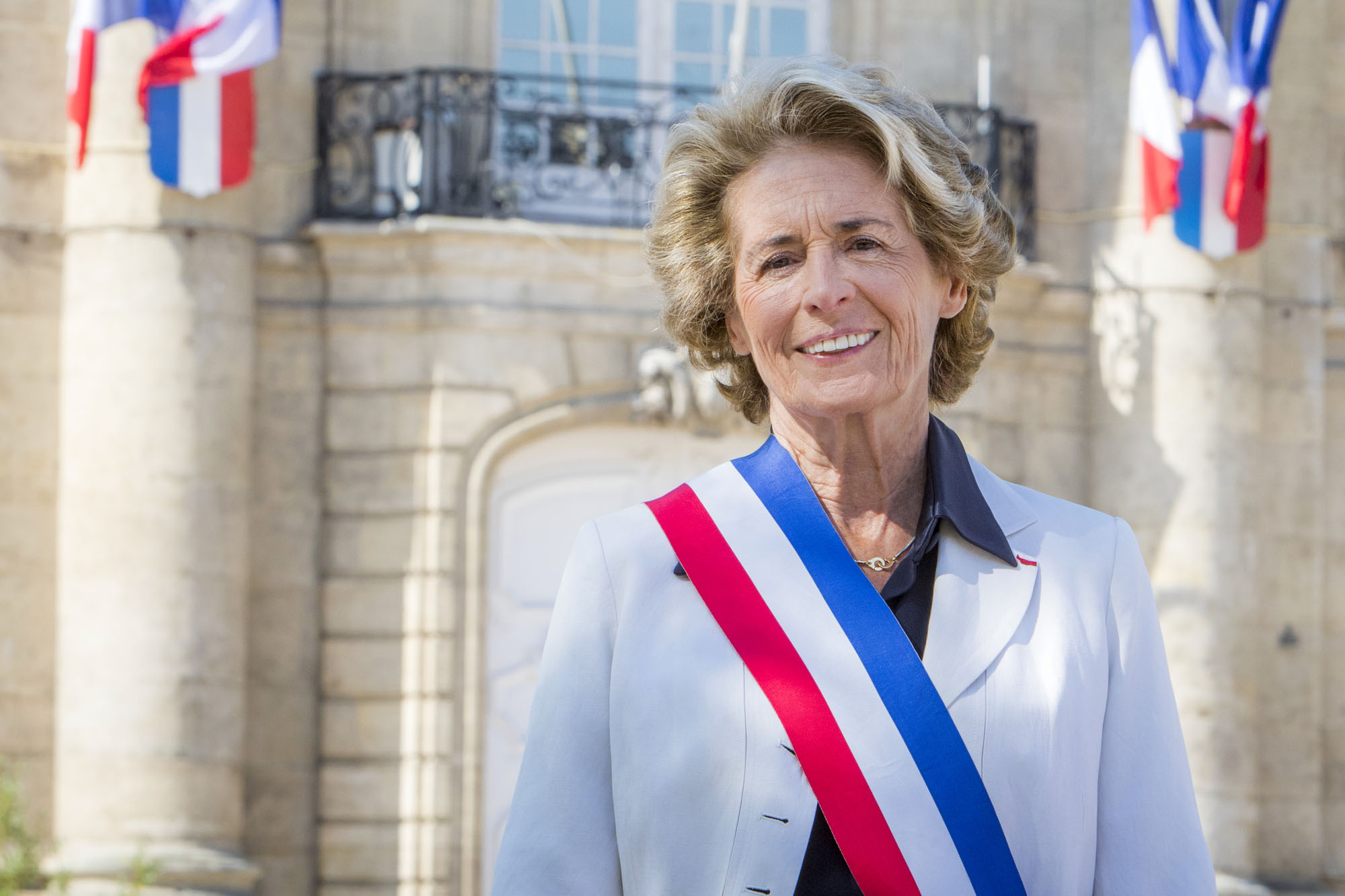 "Given that Beauvaisis is rich in leading actors in the Agtech field, we created Rev'Agro to bring together all these dynamic forces, support their ambitions, enable new talents to flourish, and position our region at the forefront of implementing agriculture of the future."
President of the Beauvaisis Agglomeration Community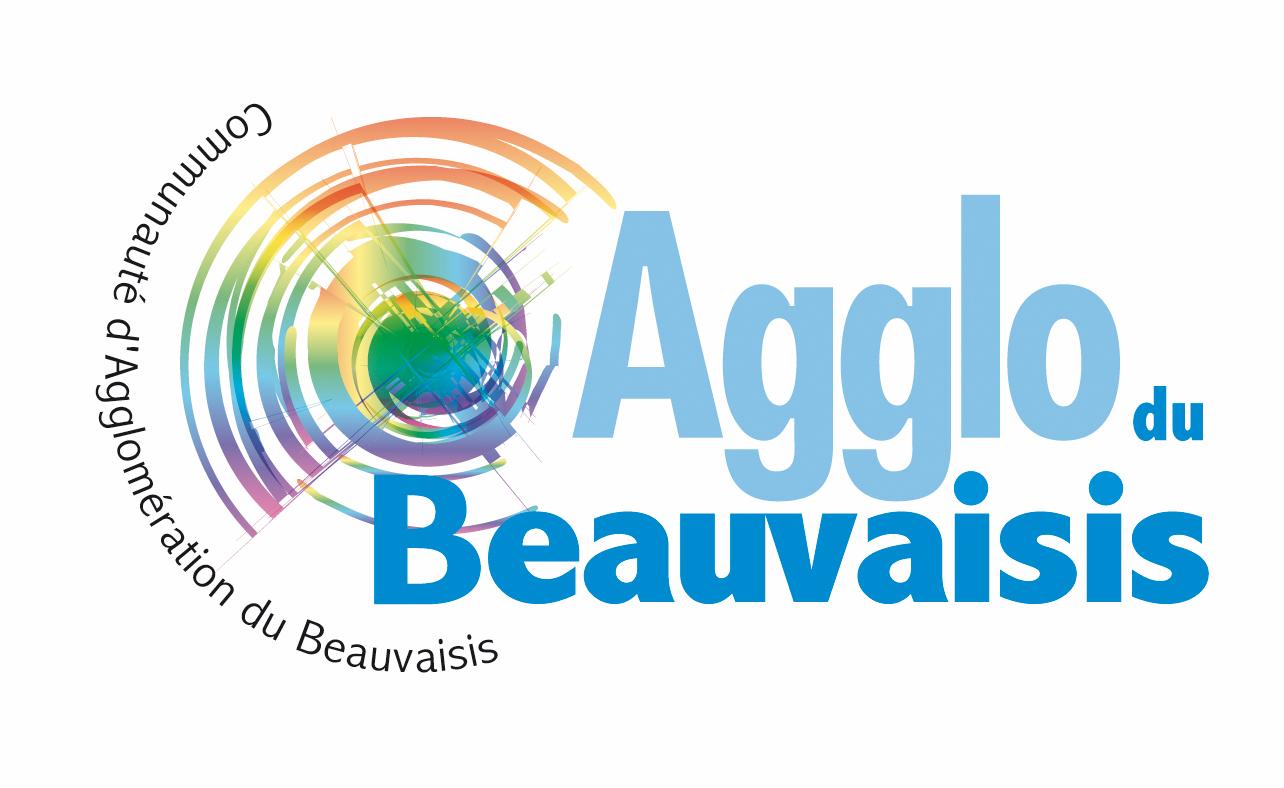 Address: 48 rue Desgroux – BP 90508 60005 BEAUVAIS Cedex
Year of establishment: 2003
Area and population: 539 km² comprising 53 municipalities with a population of 101,874 residents (INSEE, Census 2016)
Average number of employees: 1,400 municipal employees work for the City of Beauvais, the Beauvaisis Agglomeration, and the Municipal Social Welfare Center.
Services: Public service and administration · Community organization
Phone: +33 3.44.15.68.00
Website: www.beauvaisis.fr
The Beauvaisis Agglomeration Community (CAB) was established in 2003, bringing together the central city, Beauvais, and its surrounding municipalities to pool public efforts and make them more effective in serving the residents.
Since January 1st, 2018, this community of destiny and action has brought together 53 municipalities:
Services and competencies
Support for businesses and shops
Business incubator - Business hotel
Communication Information technology services
Find all job vacancies at the Beauvaisis Agglomeration Community.